WE HELP YOUR BUSINESS GROW!
DIGITAL INORA is full-service web development. Programming. Digital marketing. social media marketing and web designing company with a combined experience of 8 years. Having completed quite a few projects In India and Internationally.
In today's digital business world, you need a partner who can help you take advantage of marketing opportunities across a variety of channels in real-time. DIGITAL INORA combines a data-driven approach with knowledge gained from years in digital marketing to deliver outstanding results to our clients.
We believe in helping your business reach heights with a proper digital platform and strategy out there. 
Get Free Audit For Your Website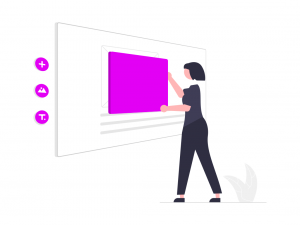 WEBSITE DEVELOPMENT
We create and optimize your website and enhance your website experience so smooth that not only you even your customer will love it. We will make your revenue so high even your customers will be amazed.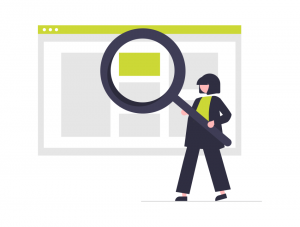 SEO & SEM
The Process of enlisting a website or a webpage to get high volume and real-time traffic for the targeted keywords. Search Engine Optimization process a website is improvised with search engine friendly guidelines. Which enhances customer experiences, digital execution and mobility to understand products and services, which they are looking for.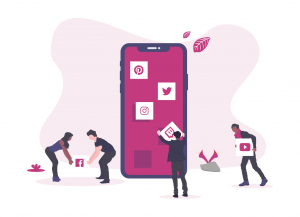 SOCIAL MEDIA MARKETING
Promoting the Products and Services through Online Channels such as (Google,Facebook,Instagram, Linkedin,Pintrest) to improve Sales, generate Leads and maximize the ROI.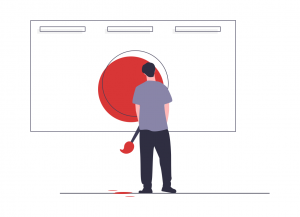 GRAPHIC DESIGNING
We design everything for your website or any social media or your logo in a such a way that your customers have an amazing vibe about you.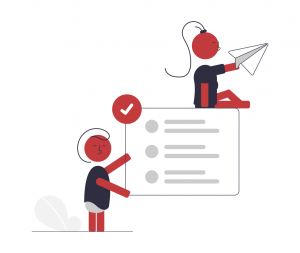 EMAIL MARKETING
Make it win-win situation by saving time and talk. Send email ads to attract your customer from corporate and much more departments.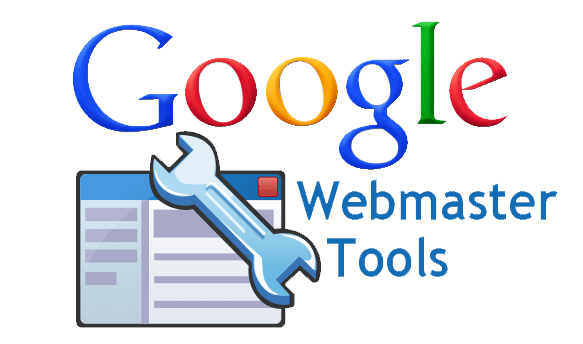 Google Webmaster Tool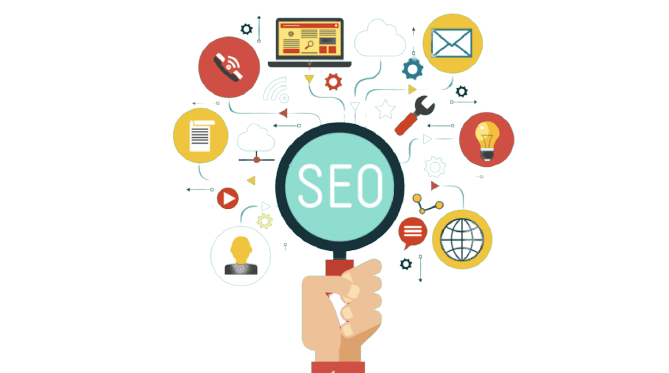 Search Engine Optimization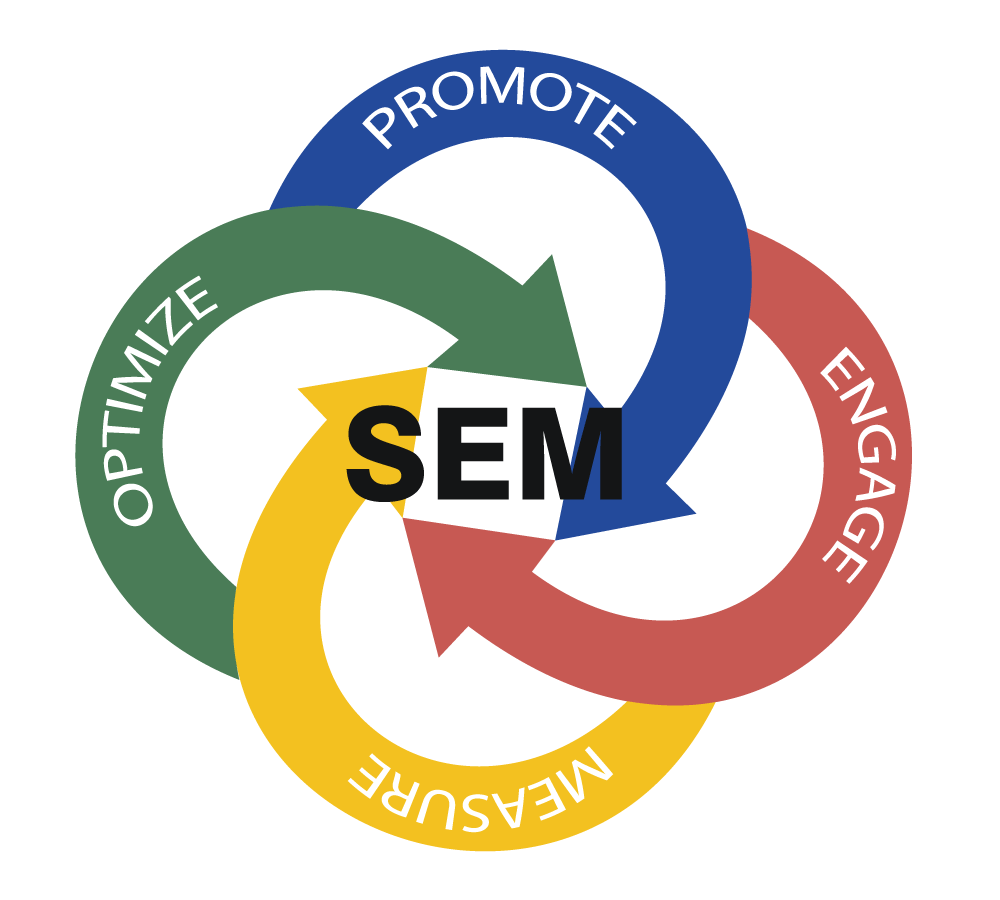 Search Engine Marketing
Google Ads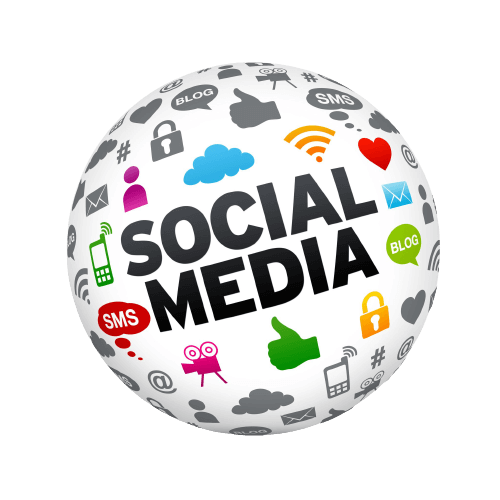 Social Media Marketing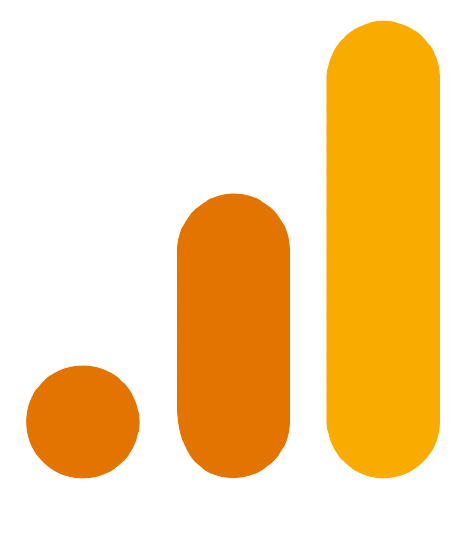 Google Analytics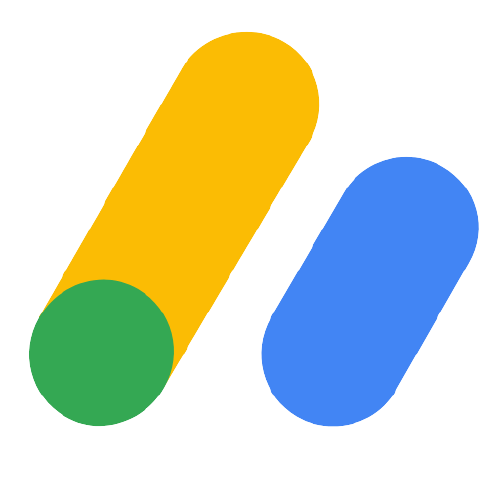 Google Ad Scense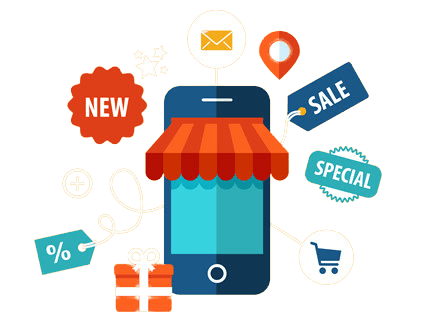 Mobile Marketing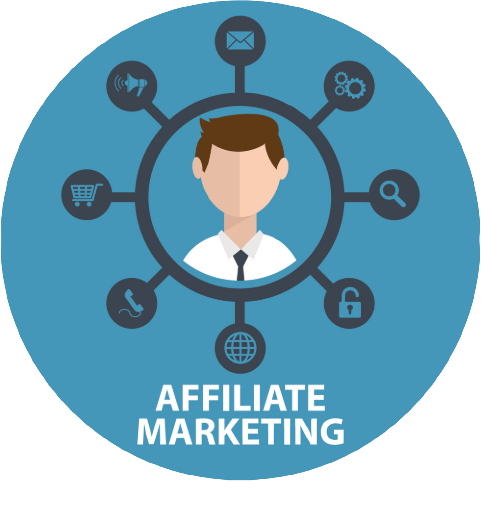 Affiliate Marketing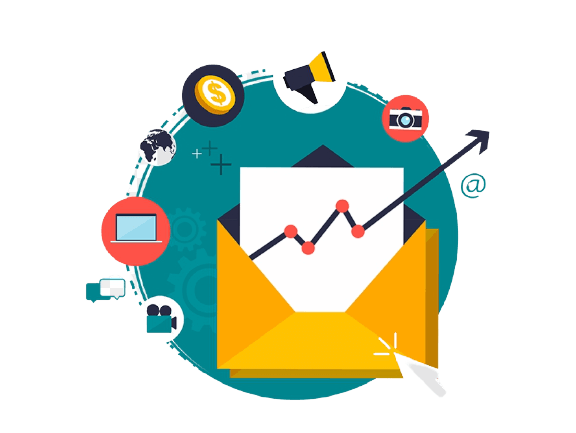 Email Marketing
Helping Your Firm Grow Through
Our Strategy
"Marketing Strategist and Quality Work!"
We are the best when it comes to digital marketing trends & strategies.
Samina Yasmin
Social Media Specialist
Naseer Baig
Website Developer
Khadeer Al-Jabri
Graphic Designer